VALLEY BANK AND TRUST CO.
OFFICES

IN SCOTTSBLUFF, NE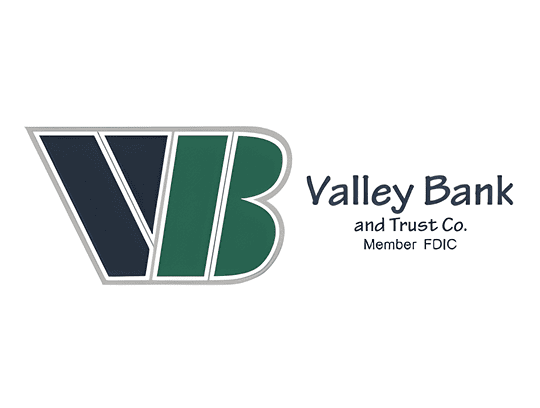 Valley Bank and Trust Co. has 2 banking offices in Scottsbluff, Nebraska. There are 2 more Valley Bank and Trust Co. branches near Scottsbluff within a radius of 10 miles. You can find other offices in neighbourhood locations such as Scottsbluff and Gering.
Locations of Valley Bank and Trust Co. offices in Scottsbluff are shown on the map below. You can scroll down the page for a list of all banking locations with addresses, hours, and phone numbers information. You can click any office name for more details.
MAP OF

VALLEY BANK AND TRUST CO. OFFICES IN SCOTTSBLUFF
LIST OF BRANCHES IN & NEAR SCOTTSBLUFF
1701 First Avenue, Scottsbluff 69361
502 South Broadway, Scottsbluff 69363
1940 10th Street, Gering 69341
1425 10th Street, Gering 69341