CENTRAL BANK AND TRUST CO.
LOCATIONS

IN KANSAS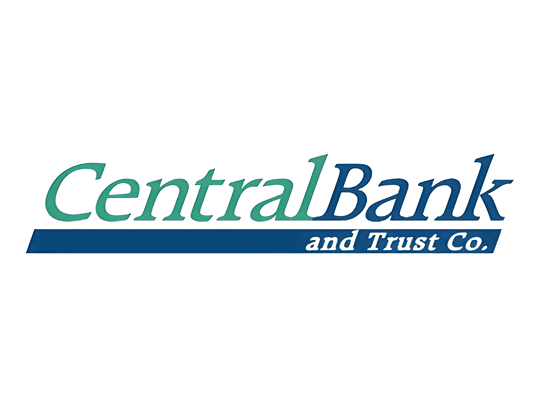 Central Bank and Trust Co. operates with 5 branches in 2 different cities in the state of Kansas. The bank does not have any offices in other states.
Cities or towns with Central Bank and Trust Co. offices are shown on the map below. You can also scroll down the page for a full list of all Kansas branch locations with addresses, hours, and phone numbers information. You can click any office name for more details.
MAP OF CENTRAL BANK AND TRUST CO. LOCATIONS IN KS
LIST OF CITIES AND BRANCHES IN KANSAS
700 East 30th Avenue, Hutchinson 67502
101 West Avenue A, Hutchinson 67501
624 East 30th Avenue, Hutchinson 67501
680 North Ridge Road, Wichita 67212
8411 East 21st Street, Wichita 67206