CITY BANK & TRUST CO.
OFFICES

IN NATCHITOCHES, LA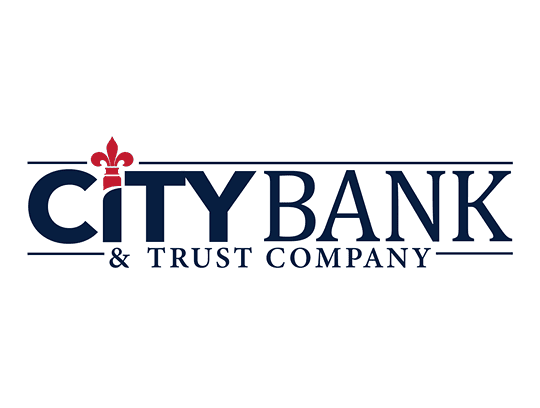 City Bank & Trust Co. has 3 banking offices in Natchitoches, Louisiana. There is 1 more City Bank & Trust Co. branch near Natchitoches within a radius of 10 miles. You can find other offices in neighbourhood locations such as Natchitoches and Campti.
Locations of City Bank & Trust Co. offices in Natchitoches are shown on the map below. You can scroll down the page for a list of all banking locations with addresses, hours, and phone numbers information. You can click any office name for more details.
MAP OF

CITY BANK & TRUST CO. OFFICES IN NATCHITOCHES
LIST OF BRANCHES IN & NEAR NATCHITOCHES
Second And St. Denis Streets, Natchitoches 71457
600 College Avenue, Natchitoches 71457
430 Keyser Avenue, Natchitoches 71457
3180 Highway 71, Campti 71411