ITASCA BANK & TRUST CO.
LOCATIONS

IN ILLINOIS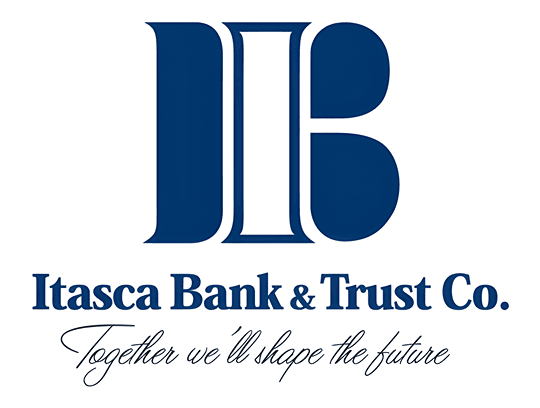 Itasca Bank & Trust Co. operates with 2 branches in 2 different cities in the state of Illinois. The bank does not have any offices in other states.
Cities or towns with Itasca Bank & Trust Co. offices are shown on the map below. You can also scroll down the page for a full list of all Illinois branch locations with addresses, hours, and phone numbers information. You can click any office name for more details.
MAP OF ITASCA BANK & TRUST CO. LOCATIONS IN IL
LIST OF CITIES AND BRANCHES IN ILLINOIS
308 W. Irving Park Road, Itasca 60143
One East Irving Park Road, Roselle 60172