PEOPLES BANK & TRUST CO.
LOCATIONS

IN MISSOURI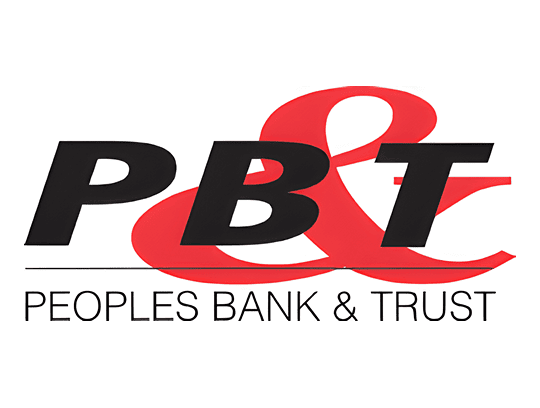 Peoples Bank & Trust Co. operates with 6 branches in 6 different cities in the state of Missouri. The bank does not have any offices in other states.
Cities or towns with Peoples Bank & Trust Co. offices are shown on the map below. You can also scroll down the page for a full list of all Missouri branch locations with addresses, hours, and phone numbers information. You can click any office name for more details.
MAP OF PEOPLES BANK & TRUST CO. LOCATIONS IN MO
LIST OF CITIES AND BRANCHES IN MISSOURI
106 N Business Hwy 61, Bowling Green 63334
105 South Main Street, Elsberry 63343
65 S Hwy 47, Hawk Point 63349
1310 North Main Street, O'Fallon 63366
430 East Wood Street, Troy 63379
103 Pine Street, Winfield 63389