THE PEOPLES BANK CO.
LOCATIONS

IN OHIO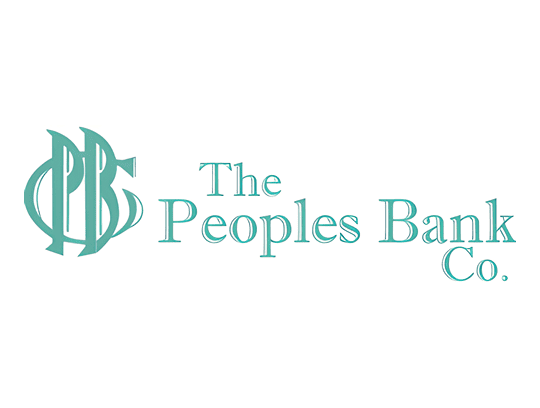 The Peoples Bank Co. operates with 6 branches in 5 different cities in the state of Ohio. The bank does not have any offices in other states.
Cities or towns with The Peoples Bank Co. offices are shown on the map below. You can also scroll down the page for a full list of all Ohio branch locations with addresses, hours, and phone numbers information. You can click any office name for more details.
MAP OF THE PEOPLES BANK CO. LOCATIONS IN OH
LIST OF CITIES AND BRANCHES IN OHIO
Main And Washington Streets, Burkettsville 45310
818 East Wayne Street, Celina 45822
309 West Logan Street, Celina 45822
Coldwater
112-14 West Main Street, Coldwater 45828
100 North Main Street, Rockford 45882
1510 Kishler Drive, Saint Marys 45885